FMJ SERVER 2 - TEST SCRIPT - ip:
87.98.241.207:7400
Game Mode: Assassins VS Borgia
This gamemode was scripted by myself from 13/10/2012, for 2 based teams to fight, i have been planning since January 2013 of what is suppose to be scripted and only started to begin since October 2013. I am set to be the only scripter for server 2 of personal reasons.
As aware from
http://fmjclanteam.nstars.org/t113-fmj-server-2,
currently scripted 2 teams Mafia and Triad as tests.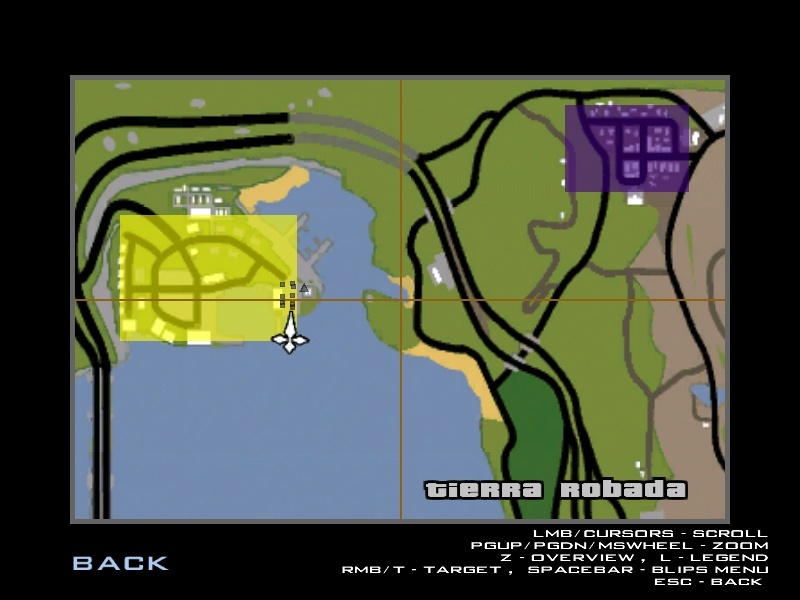 2 colours are the spawn exact locations, yellow mafia spawn and which is the very first spawn location in FMJ since 2009 at Bayside , and purple triad location at eL quebrados, Teams will be color chat there name will be yellow/purple on chat messages when communicating.
From the last screen, i have fixed the spawn location views.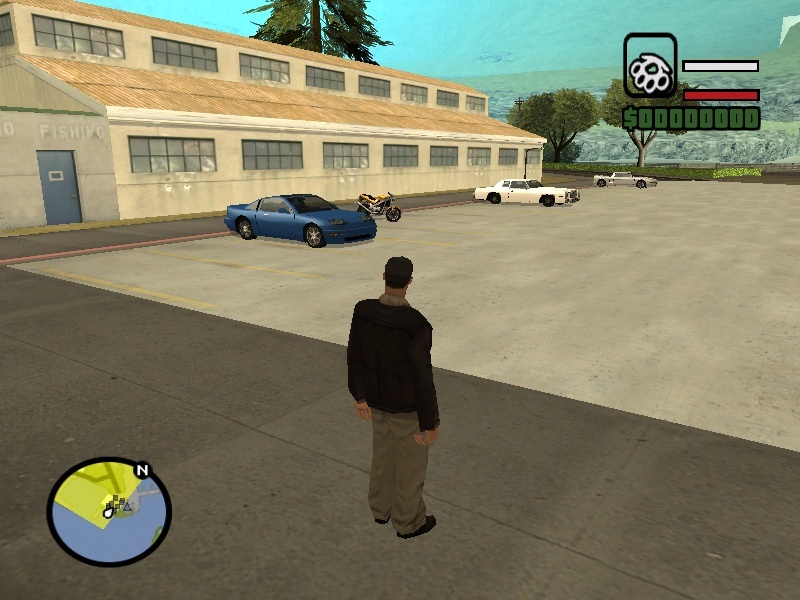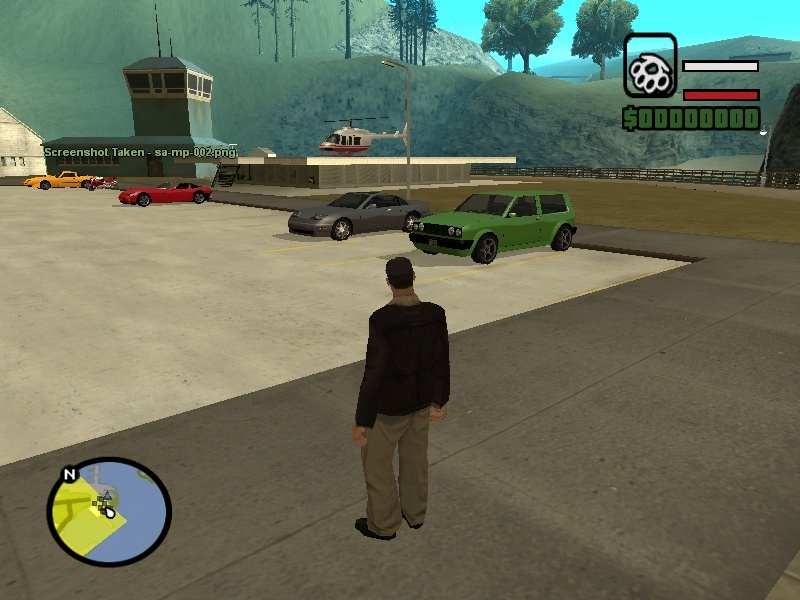 Vehicles for Mafia Team.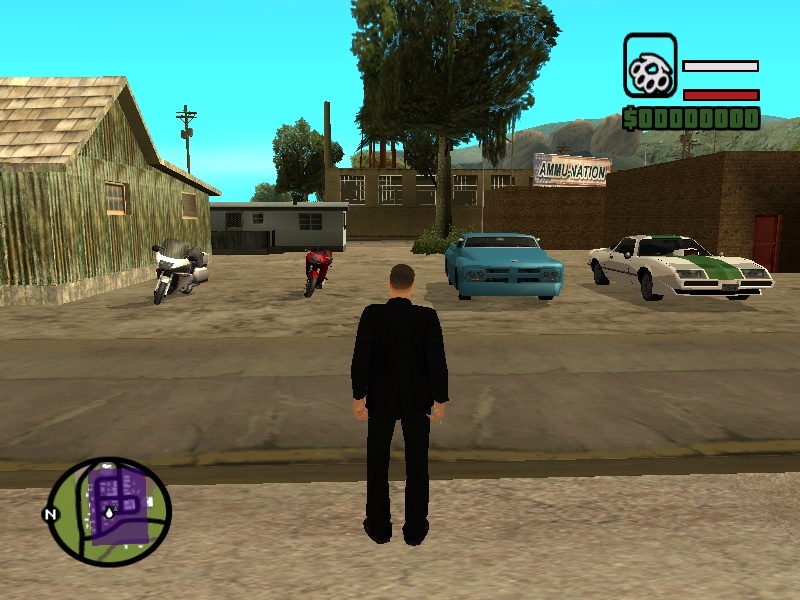 Triad Team vehicles, only few because of the area.
Current scripted sale weapons.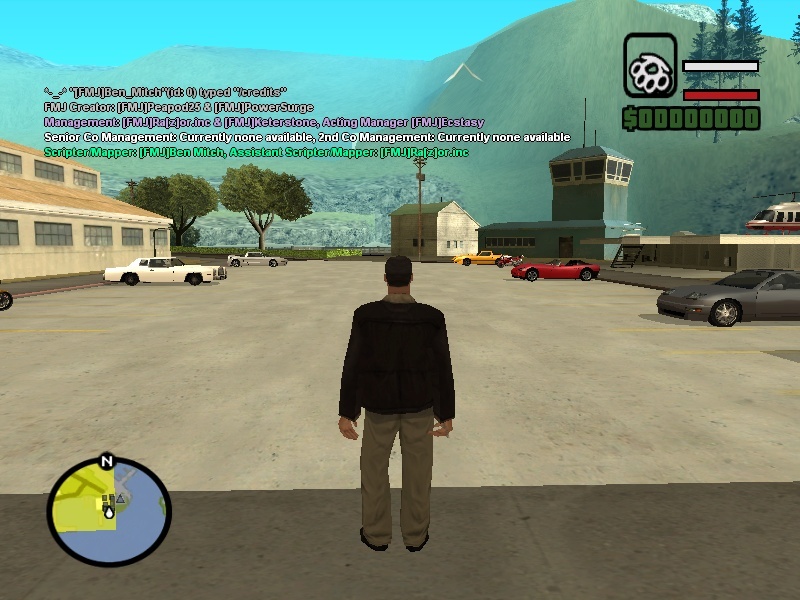 credits up to date (regularly)
Current weapons for mafia deagle, shotgun, triad 9mm and sawnoff's. Not much has managed to be done alot confusement, for the moment no score or money feature scripted so be killing for nothing at the moment, likely vehicles wont be spawned back untill scripting for that is checked.
Possibilities of planning of what is suppose to be in the script that was planned:

:score kill

:money kill

:weapon dialog

:vehicle respawn in minutes

assassin team own map

:borgia team own map

:medic class or team

:police Team

:connect/disconnect player message

: id player message chat

:team balance

:IRC

:Mysql (same as server 1)

:game & real time

:robbing feature

:capture zone (currently trying to be worked on)
Should take approximately 3 years max to hopefully learn then script them in